A Warm Invitation…
Emblem Investments, a member of The Emblem Collection Group, warmly invites you to come aboard an exceptional journey towards obtaining EU Citizenship by investing in Cyprus.
Our team is here to advise you as to why investing in Cyprus is an attractive opportunity that must not be missed, which will eventually present you with your passport to Cyprus and therefore your passport to the EU. EMBLEM's proficiency will guide you hand in hand through the procedure of obtaining a European passport and simultaneously the benefits that come with it.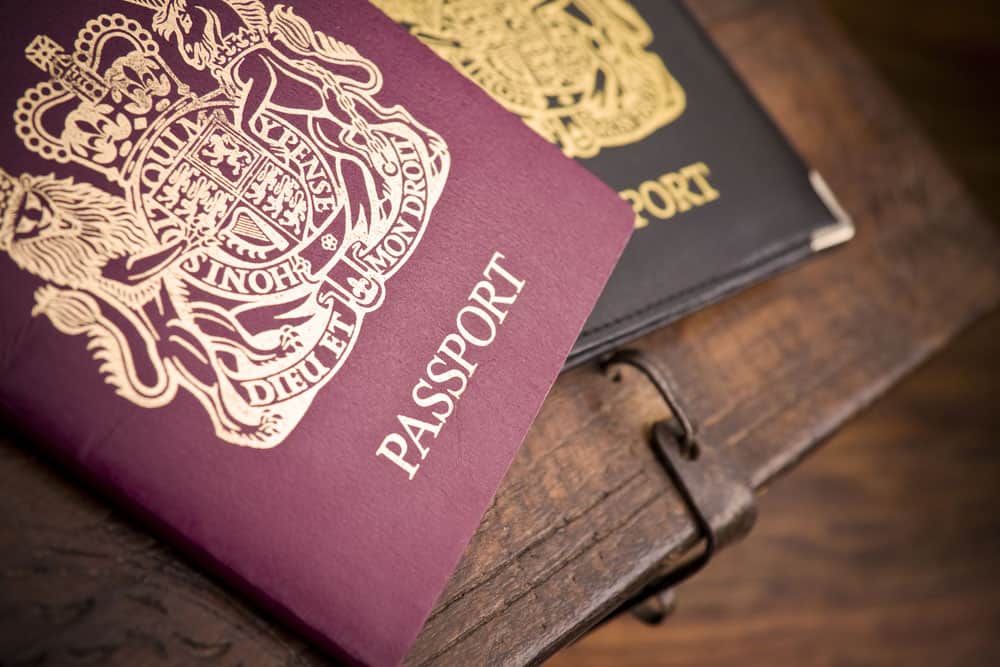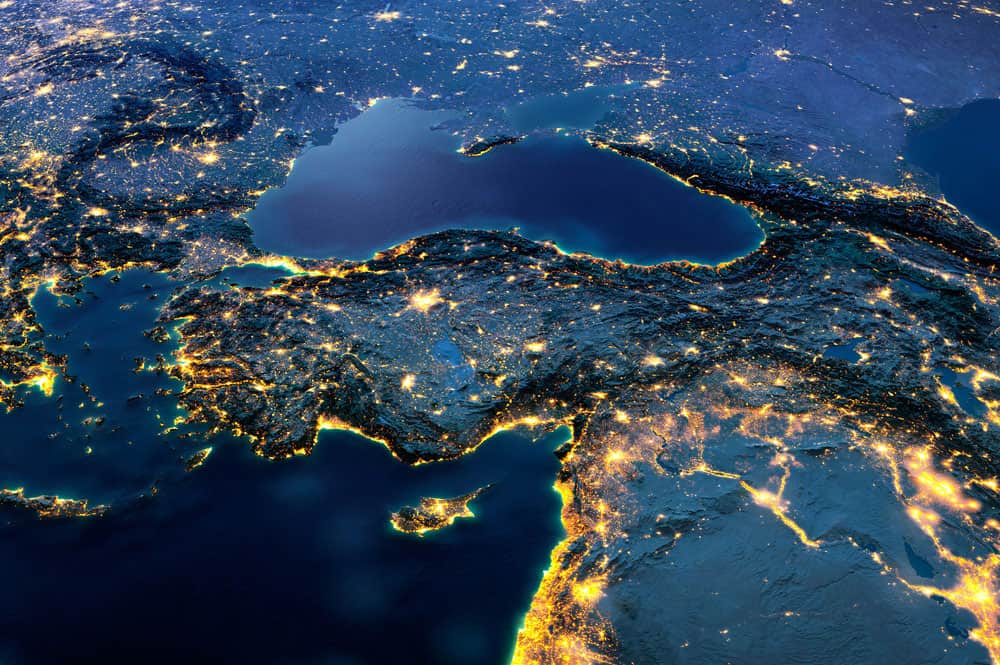 Cyprus Citizenship by Investment
Cyprus' Citizenship by Investment is Europe's fastest programme designed to enable its users to obtain European Citizenship by investing in the country, with the most frequent form of investment being real estate. Three months after applying for citizenship, one can be the proud holder of their EU passport, which automatically offers the right to free movement within Europe, which includes living and working within the EU, alongside one's family (including the spouse and children of the applicant, considering that the children are a maximum of 28 years old and are financially dependent upon the applicant).
An EU passport grants people the security they seek by keeping family wealth intact, as well as offering tax advantages and many more benefits.
Emblem provides applicants with specialised assistance in order to successfully obtain the Cypriot citizenship, a permanent residence permit or other immigration services. Solutions-based guidance is offered when it comes to the completion of the application form for both the Cyprus Permanent Residency Scheme and the Naturalisation by Exception Scheme.