A True Living Legacy
Beyond the Standard!
---
With a vision to create the exceptional and a passion for quality and elegance, EMBLEM Investments, member of the EMBLEM Collection Group, was founded by Belinda Apostolou who graduated from King's College London and was later awarded her Master's Degree in Real Estate Development.
It is the director's ultimate wish to dominate the local market by developing Status Symbol properties and ensure a solid and unrivalled name in outstanding properties.
Success, only means one thing for EMBLEM; to thrive Beyond the Standard, by creating Status Symbol properties suitable for your ultimate Lifestyle and become the frontrunner of an exclusive and unique experience, Beyond the Standard.
With its talented and qualified personnel with more than 45 years of relevant experience between them, EMBLEM aims to achieve the impossible whilst creating the Perfect Home. Housed in its own prestigious office block, EMBLEM combines the latest technologies with an inspiring atmosphere in order to produce masterpieces that become homes, stimulating the senses of those who encounter them.
Innovative developments in exclusive neighbourhoods in Limassol are the current projects the company is involved in, aspiring to conquer the hearts and minds of those who encounter EMBLEM and are looking for the ultimate Lifestyle, Beyond the Standard. With its expansion into the UK property market, EMBLEM sets the bar high, striving for another success story.
The Emblem Collection Group in Numbers
---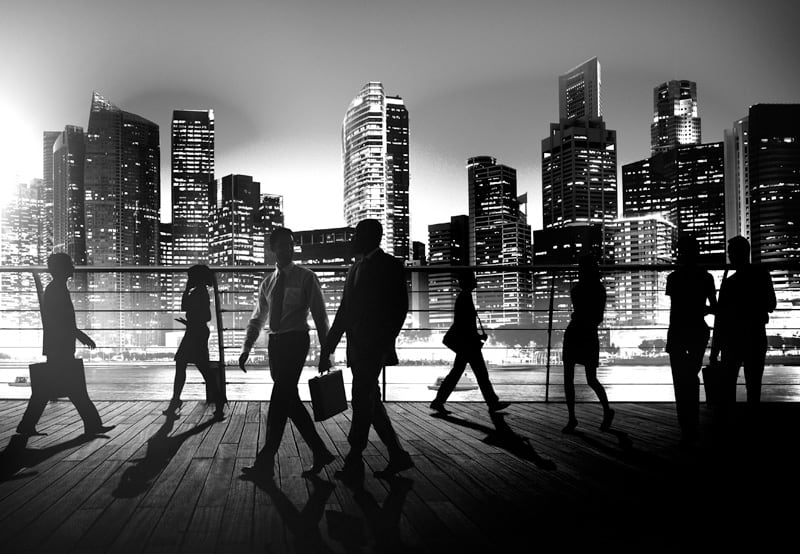 The EMBLEM Team
EMBLEM has assembled a team of dynamic and well-trained employees committed to delivering quality services to clients. Team members are based both in our offices in Limassol and London, offering agility, flexibility and aspiring for the ultimate customer experience. All our partners are highly experienced and skilled professionals, leaders in their respective field of expertise. The Team provides customised solutions for each project with the assistance of talented architects, knowledgeable civil engineers, capable interior designers and trusted investment advisors.
A professional Team you can trust for the best investment opportunities in Cyprus and the UK, if you demand more than the Status Quo!
If I cannot do great things, I can do small things in a great way.
There's no luck in business. There's only drive, determination, and more drive.
The strength of the team is each individual member. The strength of each member is the team.
Luxury is in each detail.
The only way to do great work is to love what you do.
The future belongs to those who prepare for it today.