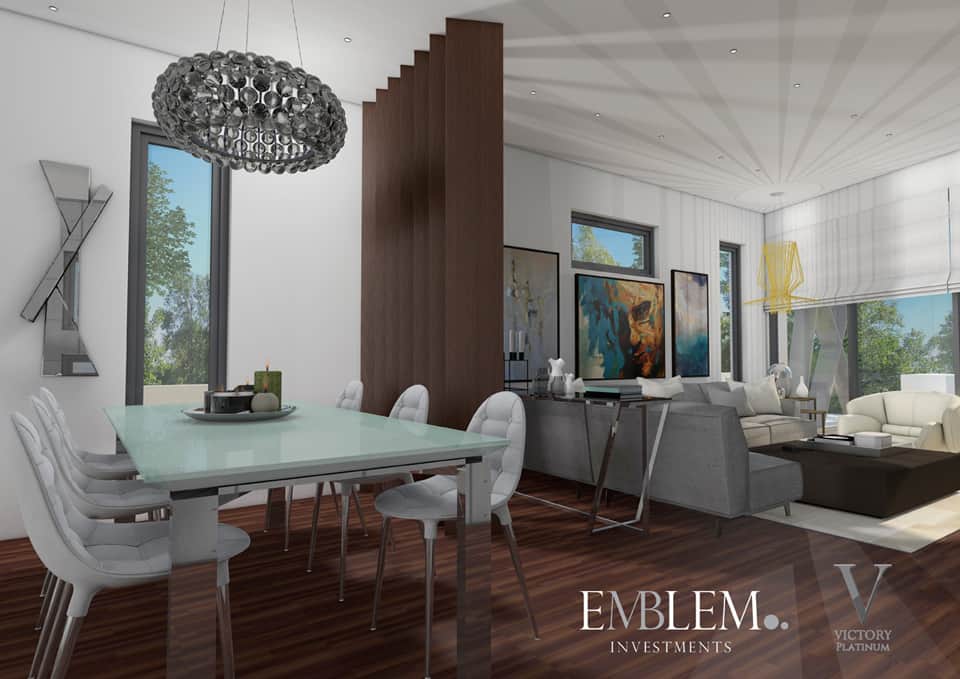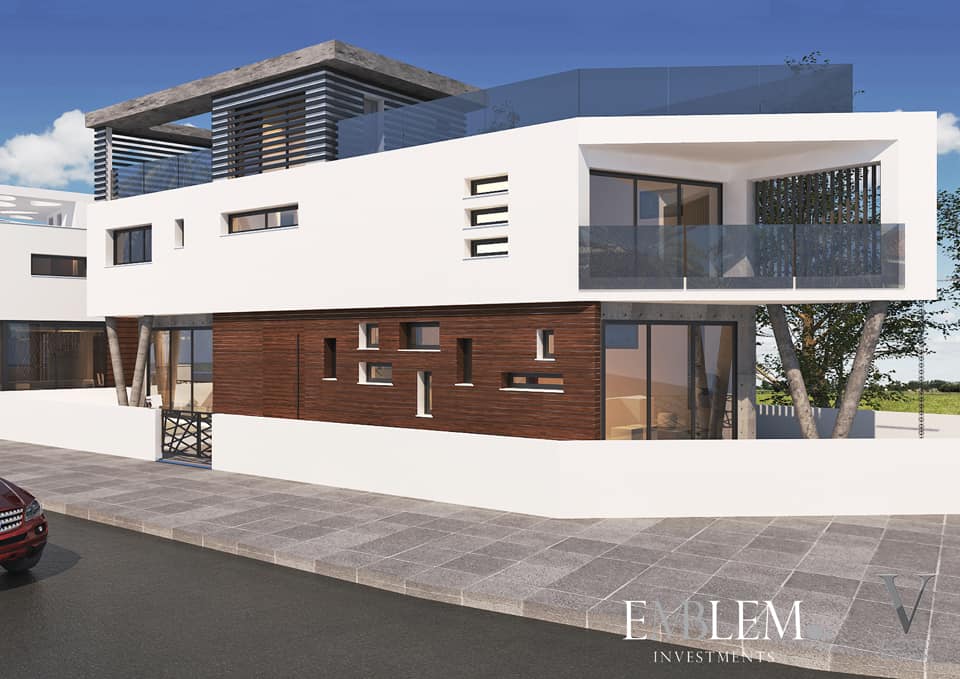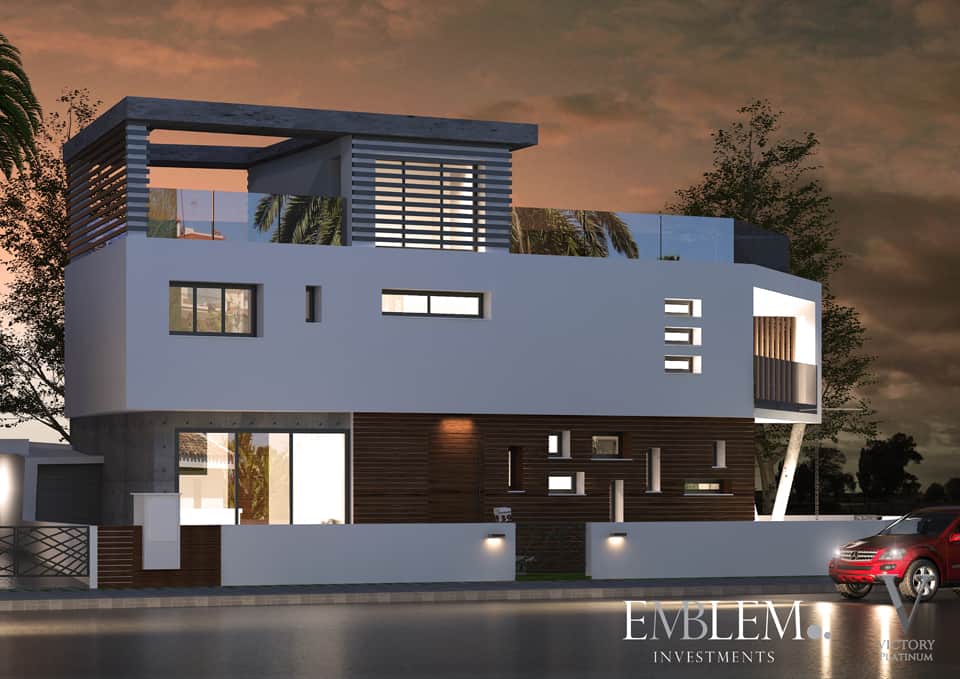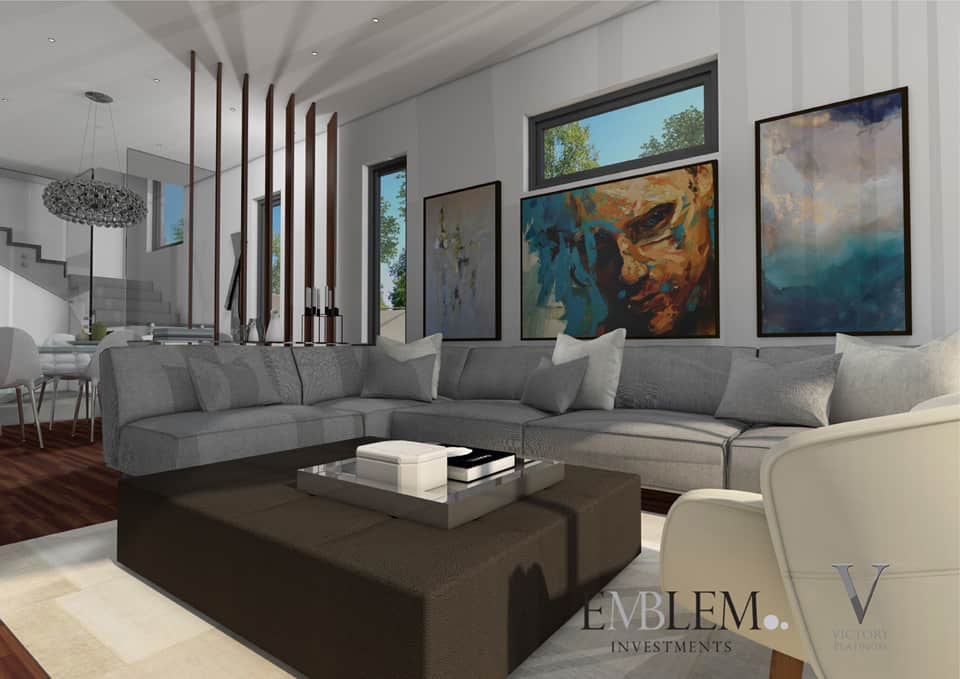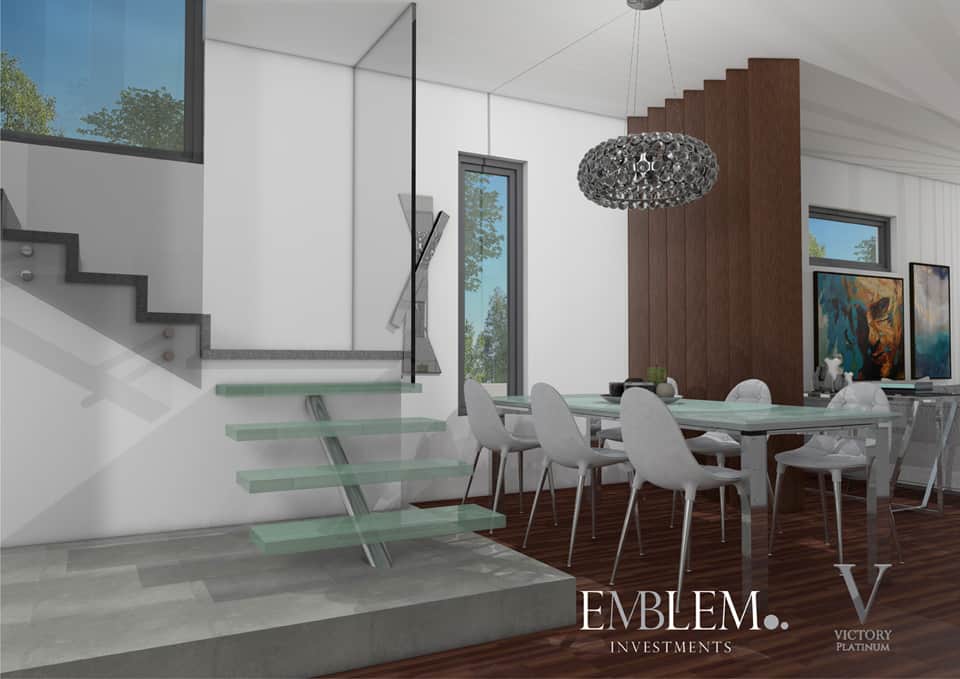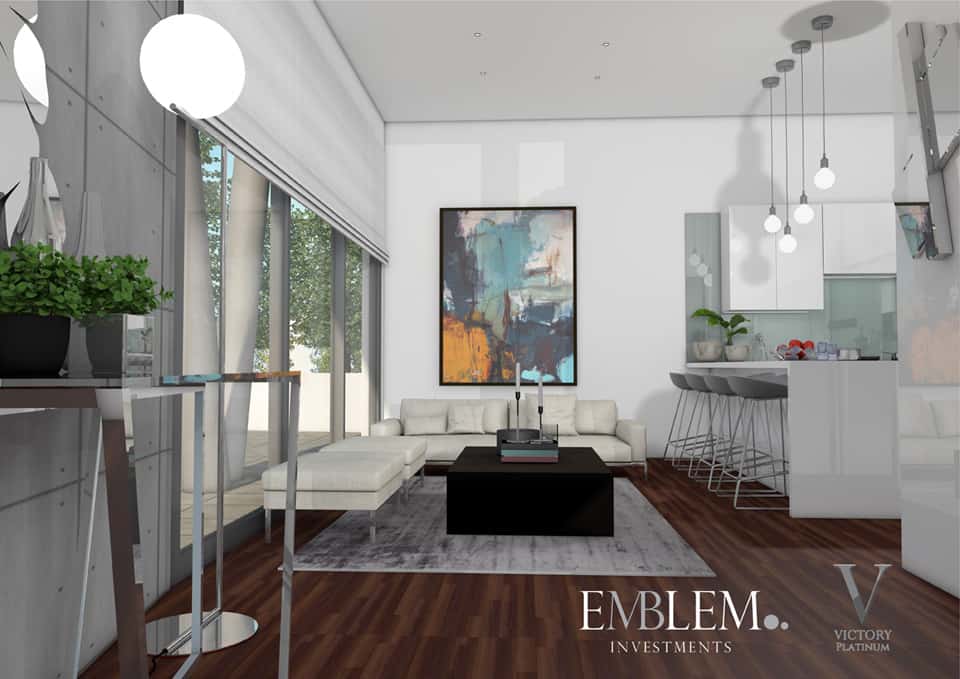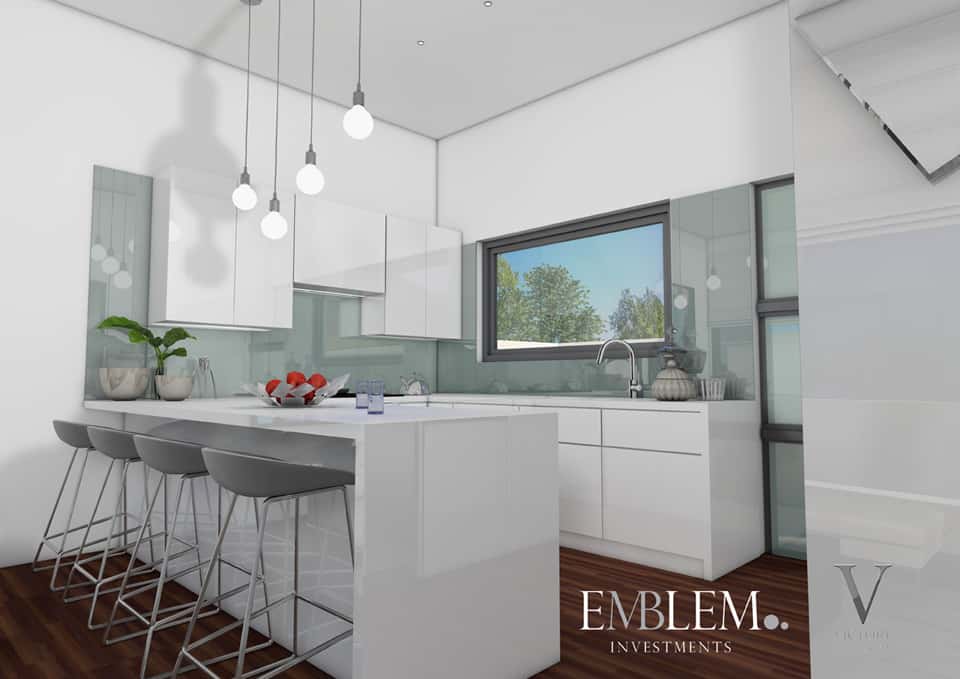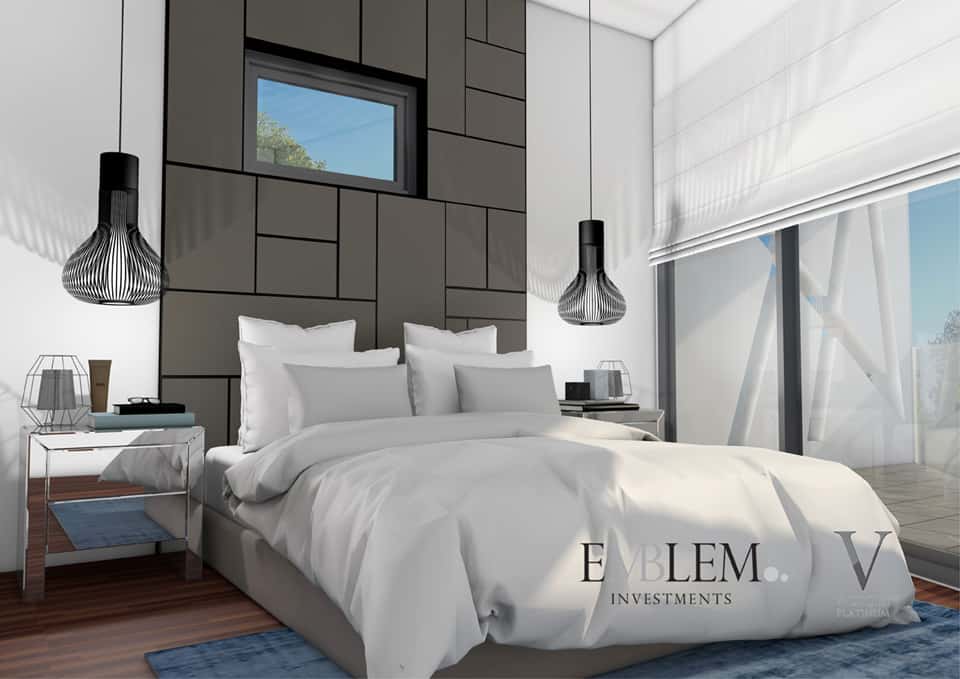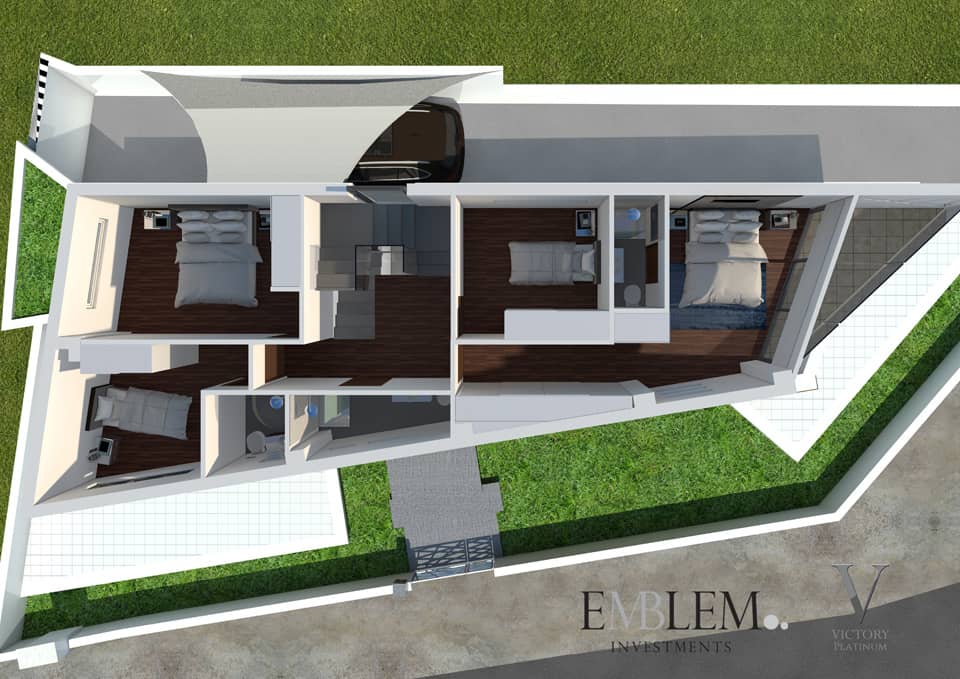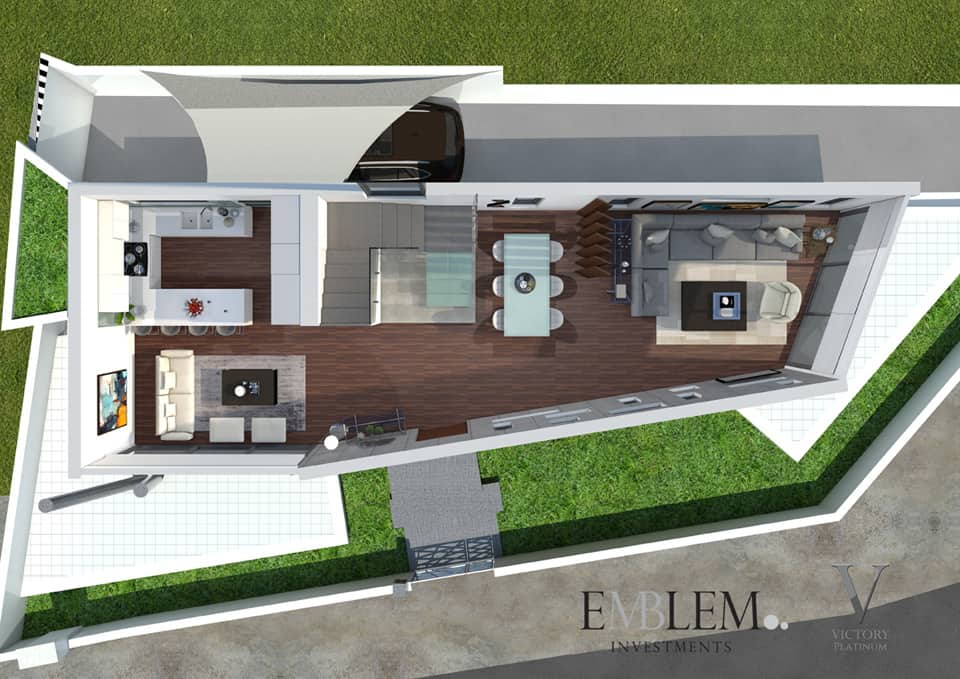 Platinum Victory
A unique fusion of exquisite design and nearly zero energy homes in the heart of Limassol, Cyprus! The Victory Collection surpasses every expectation, with a groundbreaking synthesis of impeccable architectural design, jaw-dropping interiors, whilst simultaneously nurturing the environment. There is little doubt that The Victory Collection is one of Limassol's most remarkable homes, augmenting and completely redefining the development sector, in a quest for perfection.
Meticulously composed by leading Mario P. Apostolou Architects, this development exhibits a serene and sleek lifestyle through its exceptional specifications. This is a truly striking new masterpiece that intends to break through the impediments placed upon the unification of celestial home design and sustainable living. Platinum Victory, is a 4+1 bedroom residence of chic and seamless interiors and exteriors, composed of a lavish master bedroom with walk-in wardrobes and an indulgent en-suite bathroom, alongside three further bedrooms of meticulous design.
Situated on the edge of the city center, in one of Limassol's most upcoming locations. With an array of amenities close-by, including restaurants and shops, excellent transport links (2 minutes from the highway, 3 minutes from the beach, 4 minutes from the city center), The Victory Collection offers the ultimate lifestyle choice. Contact EMBLEM's expert team today and discover how you can complete your experience of living.
Type
Construction/Development