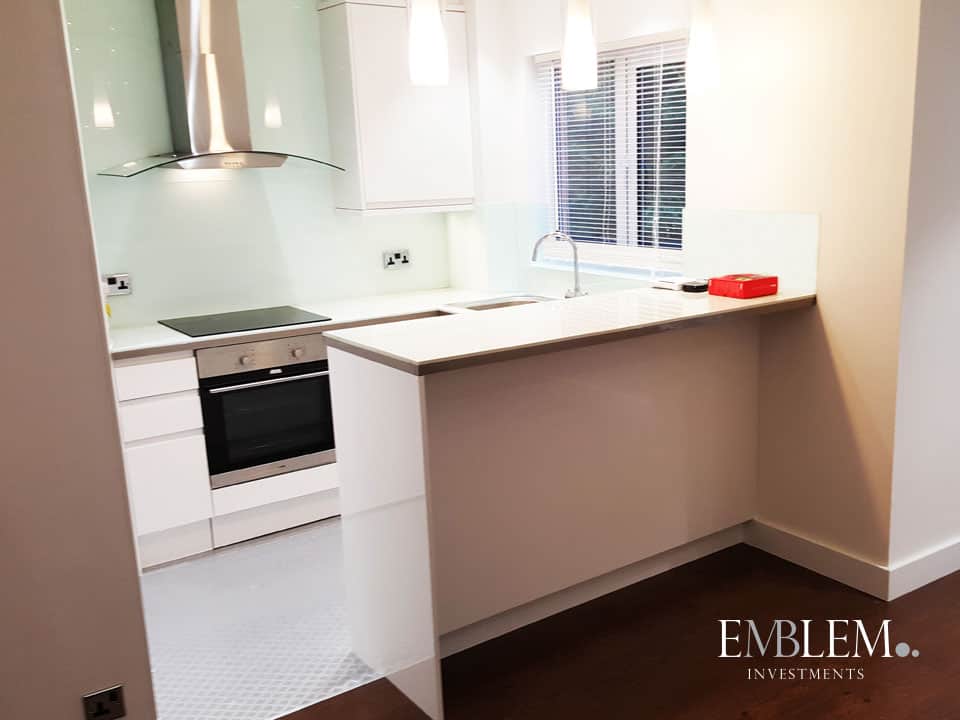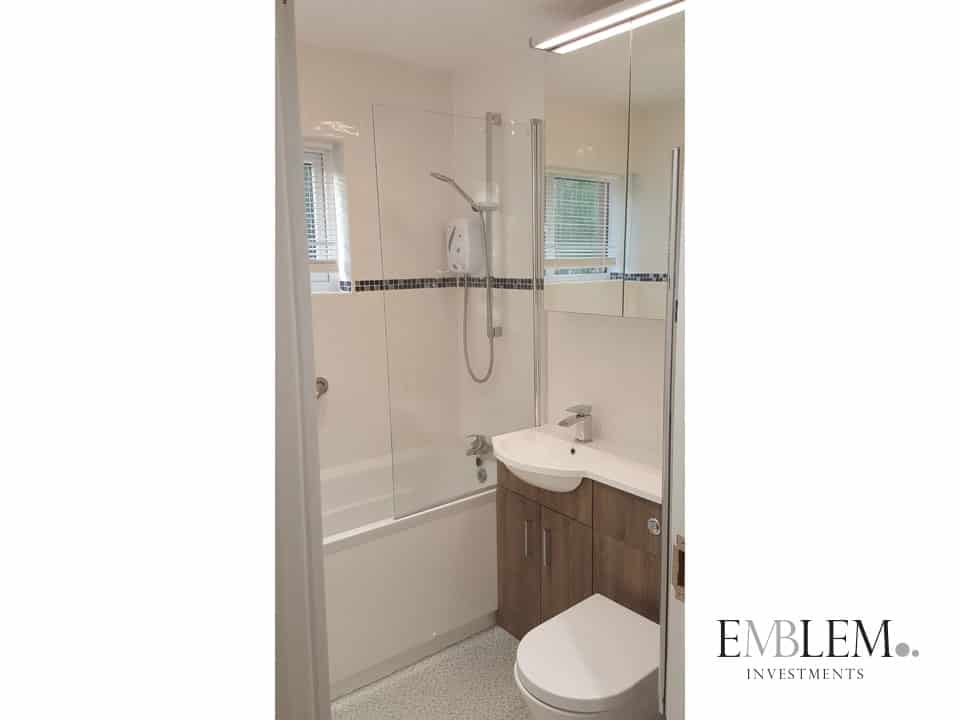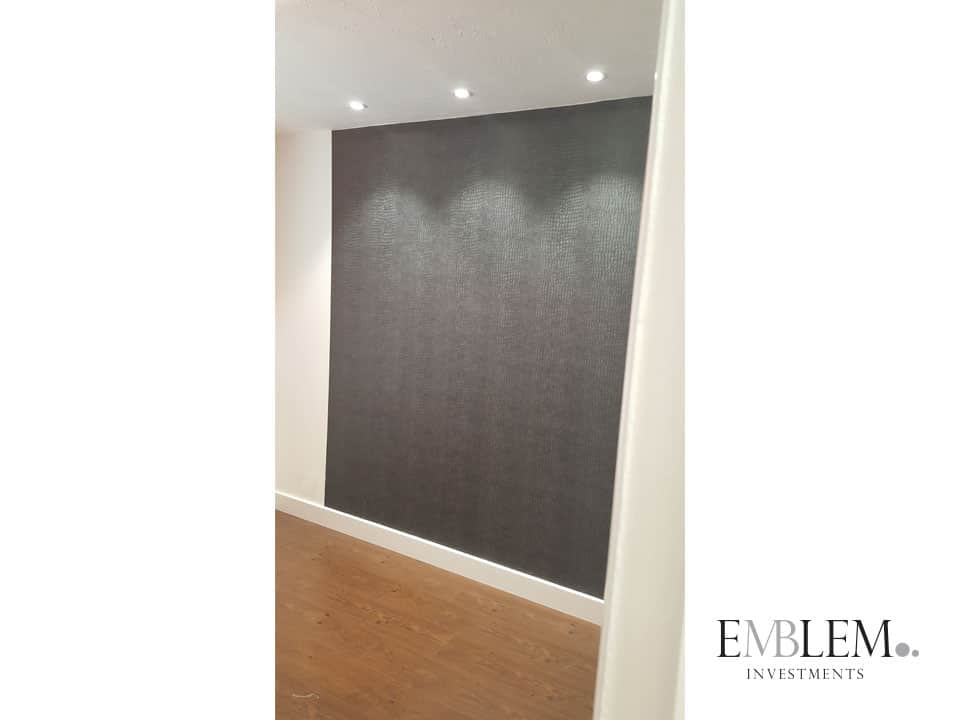 The Harmony Collection
Situated in harmonious surroundings, in the suburban part of North London, U.K., now famous for its growing popularity amongst Londoners. This quiet, residential neighbourhood is located just moments away from the Railway, thus highlighting its strategic location.
The Harmony Collection, was a dilapidated apartment in a very welcoming block of flats. EMBLEM stepped in, utilizing its' team members most distinctive qualities to completely transform and bring this apartment to life. A prodigious investment which increased the apartment's overall value, enabling it to benefit from an upgraded and modernized interior.