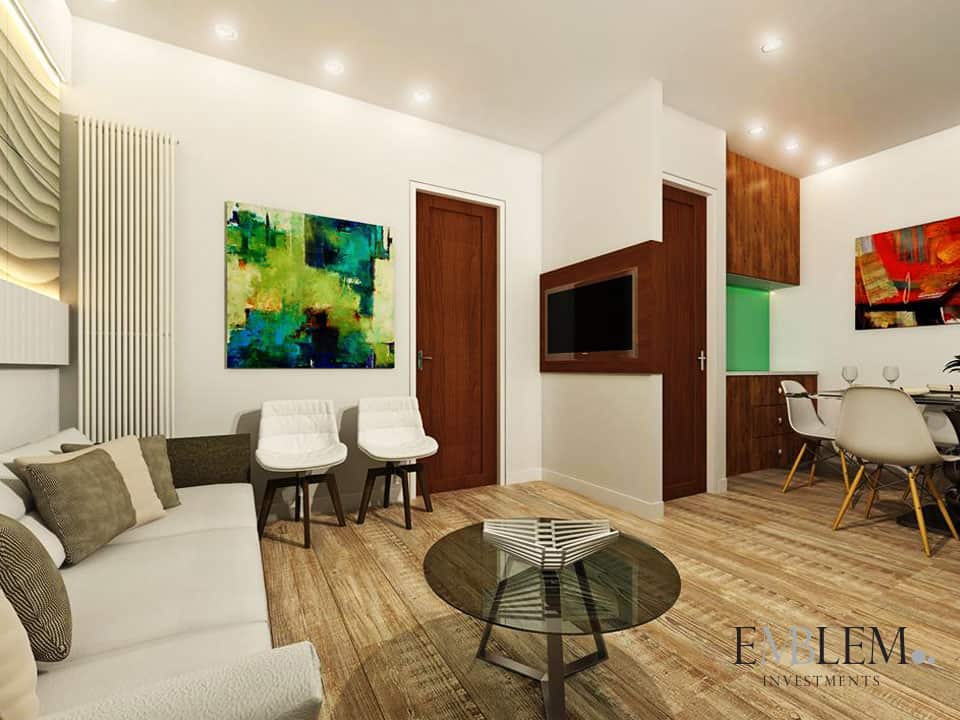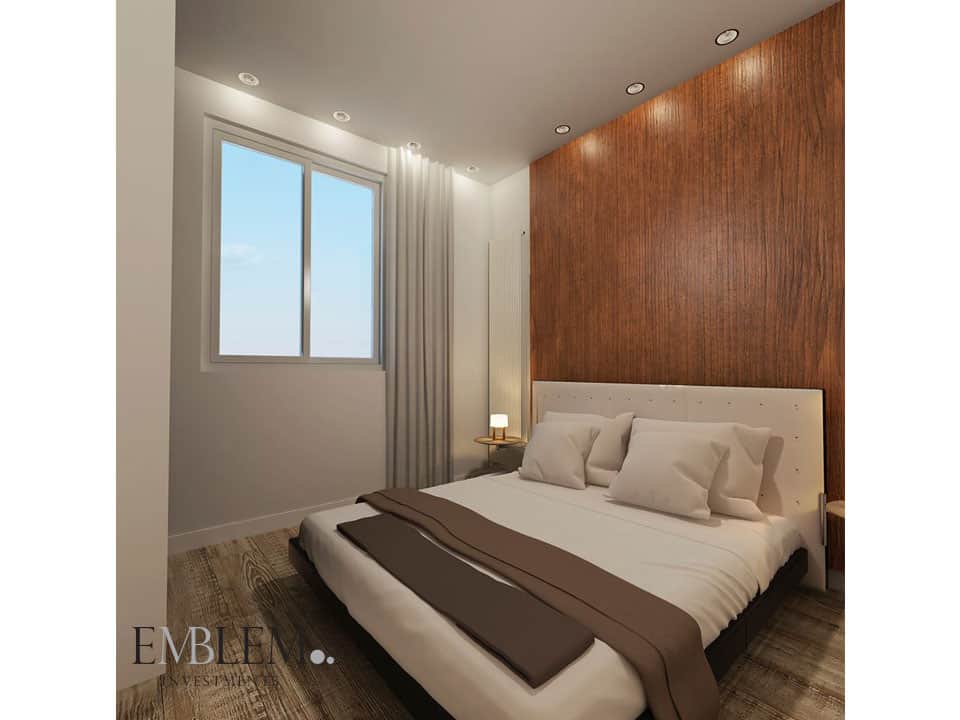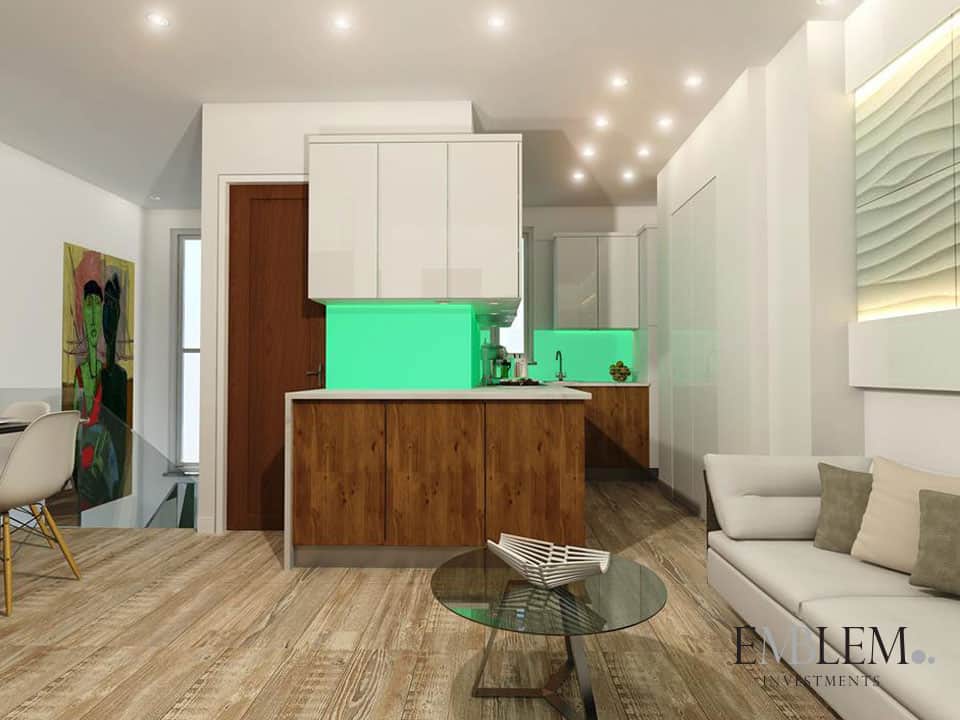 The Kensington Collection
Famous for its elegant transformation into a neighbourhood that welcomes the city's finest people, Kensington (London, U.K.) embraces those who share a love for brunching on Sunday's, are wine connoisseurs and who appreciate Westbourne Grove's extraordinary shopping experience. The surrounding notable attractions and their close proximity to the specific location cannot be ignored; these including Kensington Palace and Royal Albert Hall, etc.
The Kensington Collection is a top floor apartment in a purpose built block, in very close proximity to fundamental amenities. Its closeness to 4 underground stations adds to its overall location attractiveness. EMBLEM completely remodeled this apartment by combining artistic design schemes, alongside cutting-edge technology, producing a one-of-a-kind home which synthesized the finest materials with high-specification appliances. EMBLEM's unparalleled direction of this investment, increased its value by 27%.