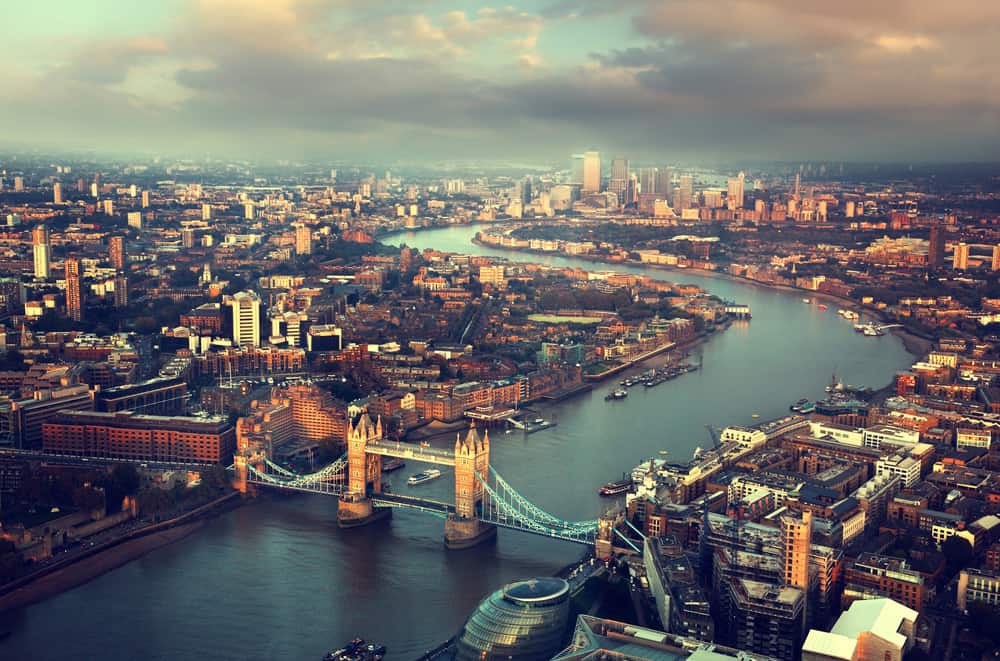 EMBLEM Investments specializes in all aspects of property investments, property developments, property consulting, property management, financial investments, venture capital investments, energy projects, architectural designs and renovations.
Property Investments
Acting on behalf of a wide spectrum of investors interested in investing in the property market in both Cyprus and London, our clientele includes private investors, property companies, institutions, fund management companies, REITs, etc. EMBLEM has excellent relationships with owners, agents, investors and corporations. Our expertise ensures that wise decisions are made for property investment opportunities on behalf of our clients.
Property Consultants
Keen to build your own multi-million-property portfolio but encountering obstacles? EMBLEM is proficient in providing guidance to those interested in both building and expanding their property portfolio. With team members in the Group who have more than 45 years of relevant experience amongst them, EMBLEM's accomplished property consultants advise people like YOU on how to build profitable portfolios with high-returns.
If your goal is to become an Arm-Chair Investor, FINANCIALLY FREE and earn a constant monthly income from properties, The EMBLEM Team offers professional counselling to both existing property owners, as well as those willing to enter the property market anew, with the aim of achieving higher returns and / or rental yields.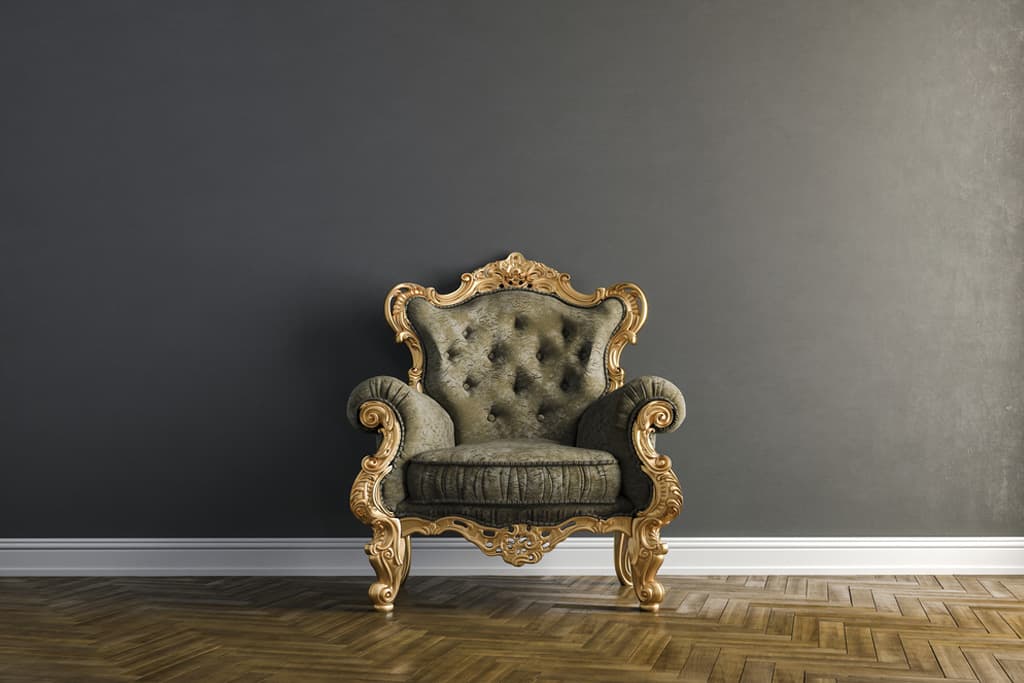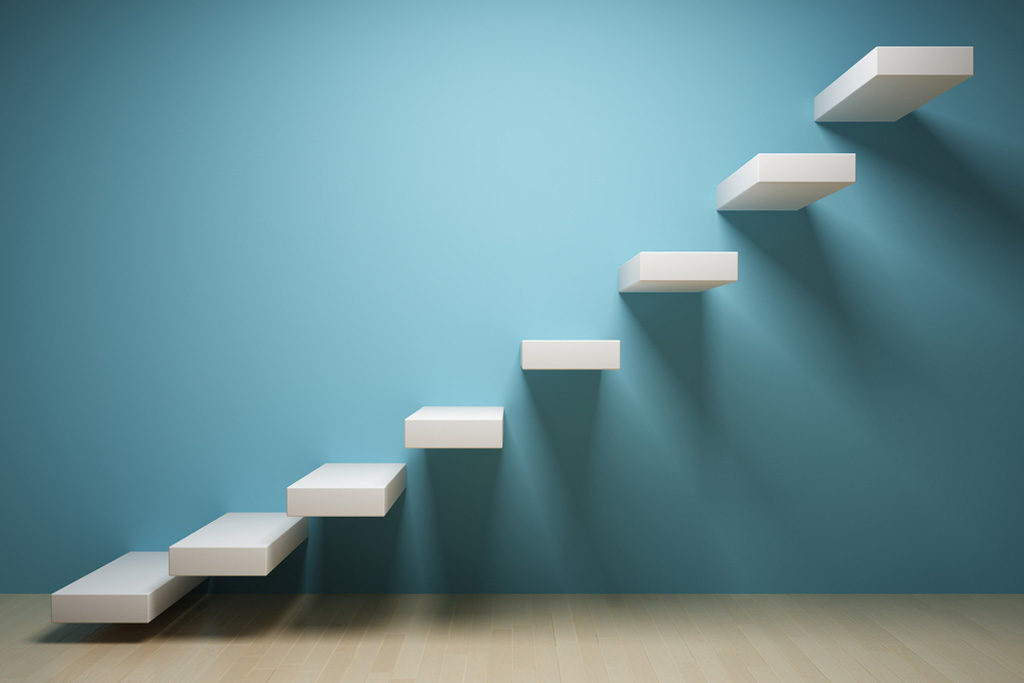 Property Developments
EMBLEM Investments creates Status Symbol properties suitable for your ultimate Lifestyle, by delivering an exclusive and unique experience that can only be qualified as the ultimate Lifestyle Concept. EMBLEM is currently involved in innovative developments in exclusive neighbourhoods in Limassol producing masterpieces that become homes! Expanding into the UK market sets the bar high for both the EMBLEM Collection Group, as well as our clientele.
Financial Investments
Keeping investors satisfied with their financial investments is the ultimate aim that EMBLEM strives to achieve, by taking calculated investment decisions that are life changing for interested clients. Your ultimate lifestyle is what guides the decision-making process, to enable the delivery of a unique investment experience. EMBLEM is currently involved in numerous funds and schemes, which give considerable returns, both in Cyprus and in the UK (London).
Securing your future is now less burdensome, through a transparent procedure that presents solid returns.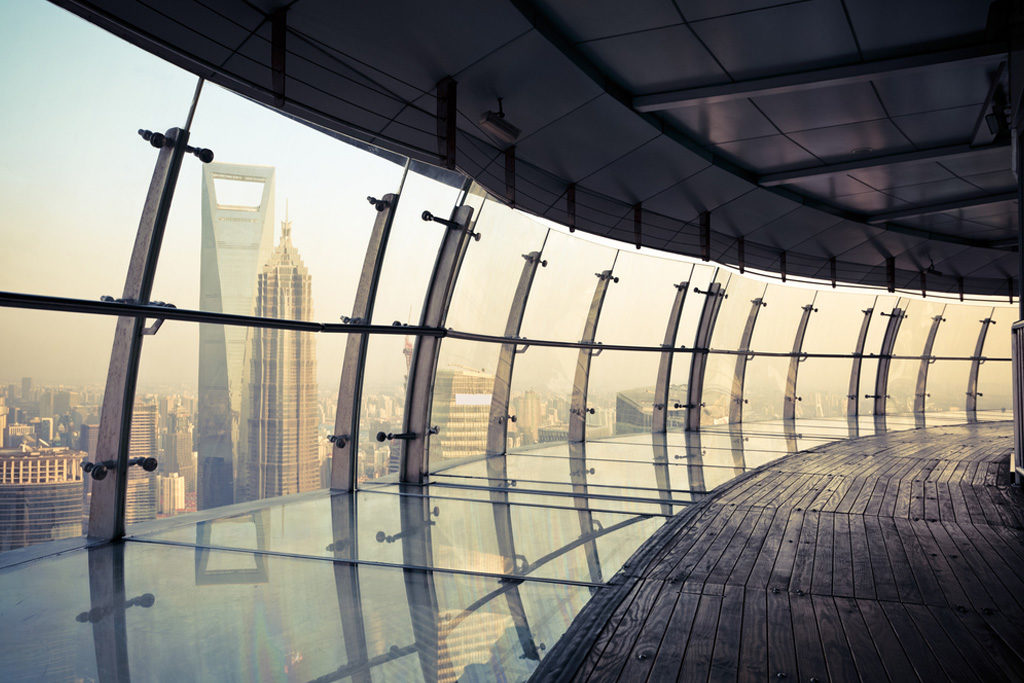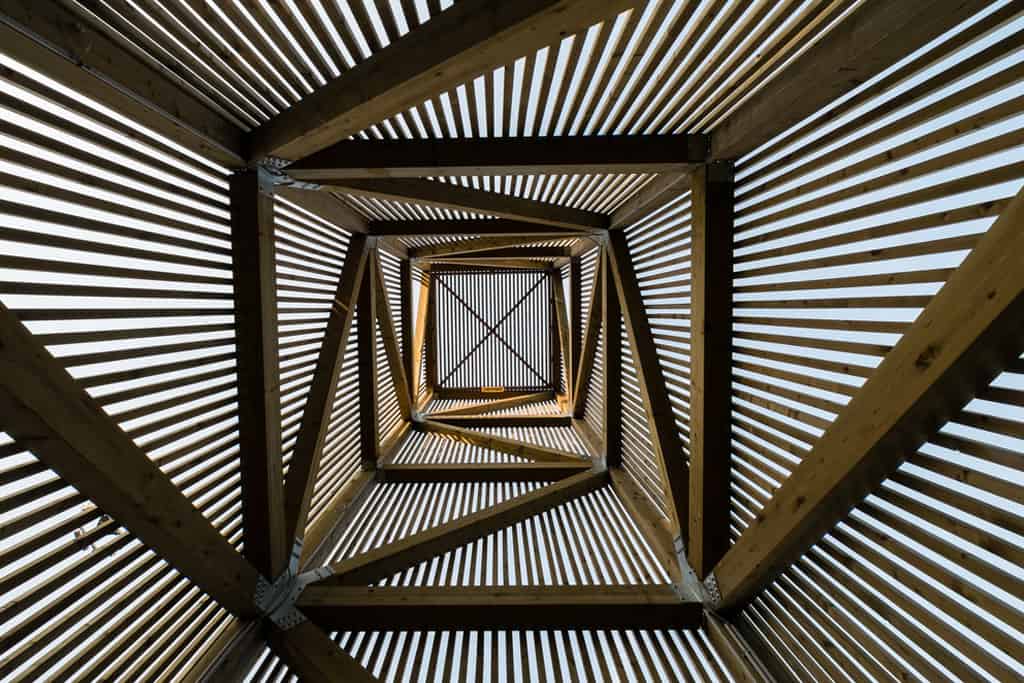 Architectural Designs
EMBLEM Investments recognizes that fine architecture stems from a strong and innovative design team. Successful architectural designs are the result of continuous monitoring and examination of the design process, so that client needs and preferences, alongside designer talent, are matched.
EMBLEM combines the latest technologies in an inspiring atmosphere in order to produce architectural designs that become homes, stimulating the senses of those who encounter them. Each client's story is presented through the appropriate and varied design. The firm's architectural team has extensive expertise because of its team members and their experience in designing luxurious hotels, houses, apartments, shopping centers, offices, etc.
Renovations
EMBLEM has in-house architects who attend to your needs by creatively refurbishing properties of all kinds in the United Kingdom (London) and Cyprus. If you are looking to increase the value of your investment by refurbishing a property, or simply wish to subsist in a phenomenally designed home, then look no further. EMBLEM will walk you through this procedure, hands free, in the most stylish way possible. Benefit from our excellent liaison with clientele and allow our expertise to create the lifestyle you have been longing for.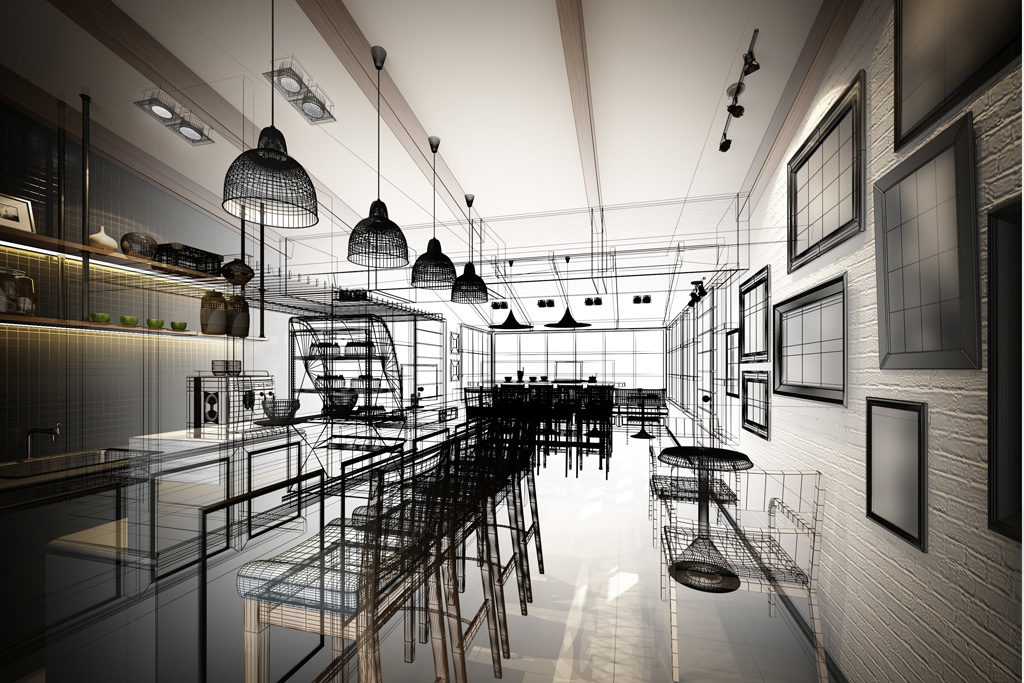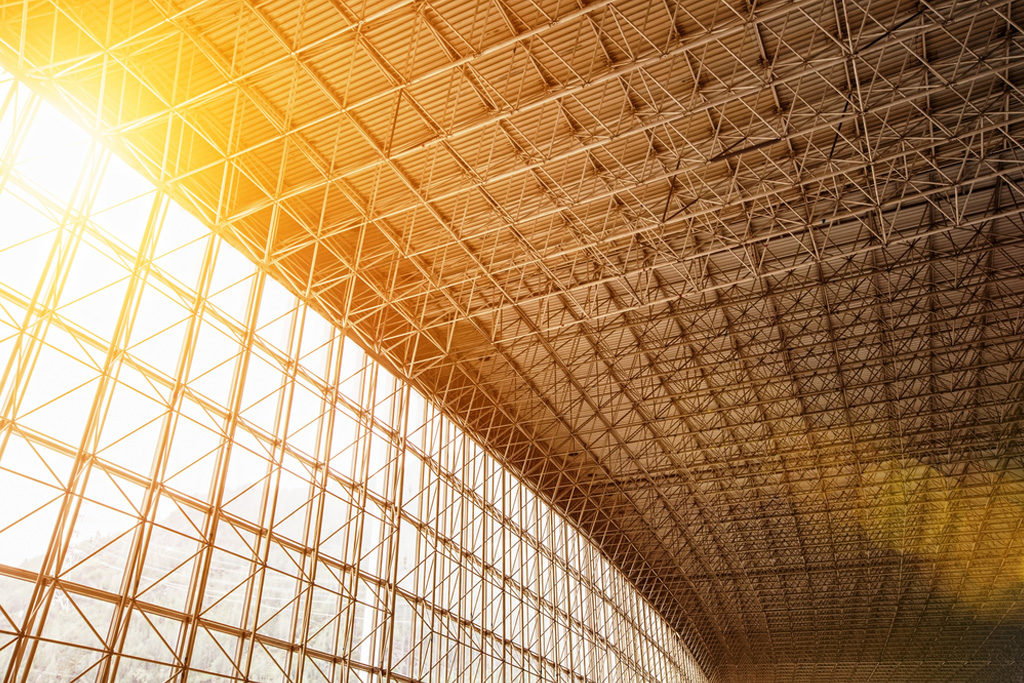 Energy Projects
EMBLEM believes in setting new standards in every operation that the firm is involved in. Everything we do, we believe in thinking differently and changing the status quo of buildings by being environmentally responsible. Green building developments make EMBLEM's creations Zero – Energy, user-friendly, whilst simultaneously protecting and sustaining the environment. EMBLEM envisioned a home with nearly Zero utility bills, exquisitely designed, built with a desire for quality, that prospers in creating an outstanding lifestyle for its owners, and turned this into reality.
Venture Capital Investments
When investing, the ultimate goal is to achieve and sustain long-term growth of the capital committed. Venture Capital Investments are a method of raising money in order to help you achieve your goals. The EMBLEM Collection Group provides services for helping people pursue their own investments successfully. In addition, as firm believers of everything that we do, we invest in fresh ideas, helping people like you realise their dreams.