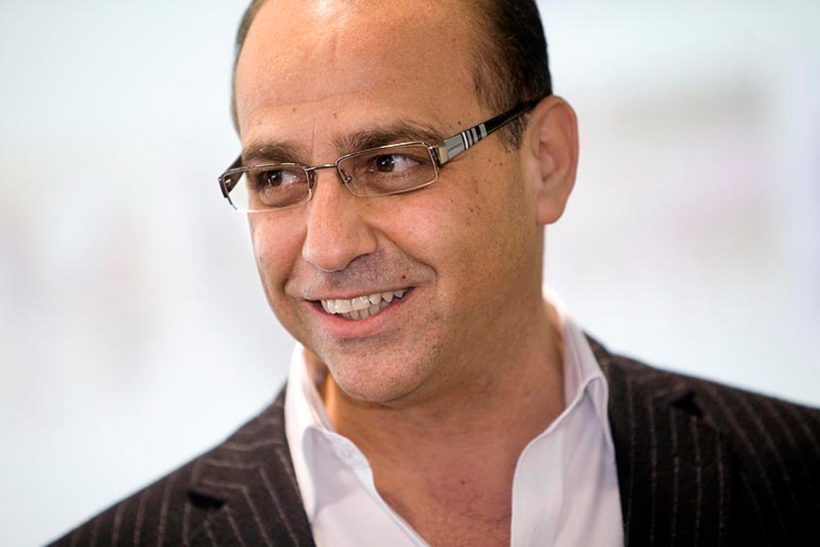 Back to the 1980s and Theo Pafitis' realization whilst working at Watches of Switzerland in Bond Street, that his love for retail and his natural talent as a salesperson was something that could not go ignored.
Years back, Pafitis' father worked in the British bases in Limassol, their hometown, which gave them a British passport when Cyprus gained independence. Moving to London at a young age, after his parents' divorce, meant that Pafitis was to live in a council flat with his mother and brother. Today, Pafitis has a net worth of £250 million which was acquired through property, La Senza lingerie, Ryman, Robert Dyas, etc.
At the age of 15 years old, Theo was working in a Wimpy bar and was facing difficulties at school. His source of inspiration to work harder, bigger, better, stronger, was observing people who had what he could not, live their life. His strong work ethic and intense desire for a better lifestyle created an inspiring and unambiguously successful entrepreneur.
This is not just a story, this is reality and this could be YOU. Your ultimate lifestyle is just around the corner…so benefit from our extensive knowledge in the property market by calling +357 25 871616 or email admin1@embleminvestments.co.uk.